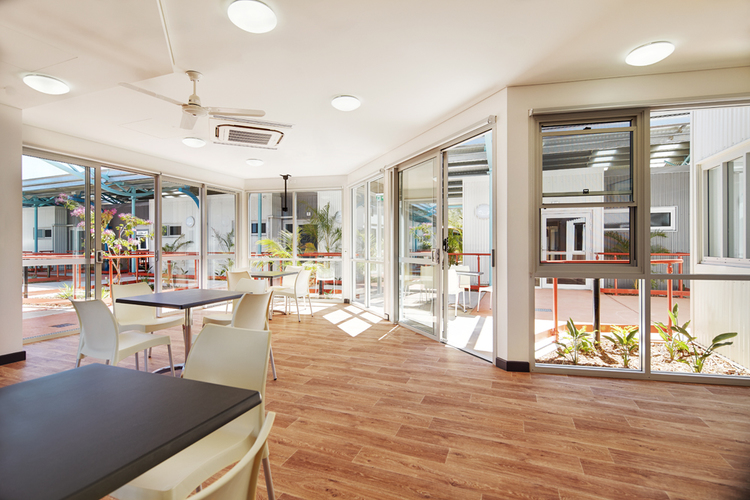 Student & Aged Care
Today's student and aged care accommodation market demands high specification and high quality developments, designed and constructed to meet the needs of today's diverse population.
With our thinking outside the box strategy and approach 5Point focuses on offering a boutique tailored solution on a project by project basis, bringing innovative solutions in project delivery.
5Point can deliver:
Custom residential apartment fitout, taking into consideration the level of care required – high / low care
Custom furniture, fitting and equipment
Shared facilities and access requirements
Specialised security and communication systems
Commercial kitchen, dining and multipurpose entertainment areas.